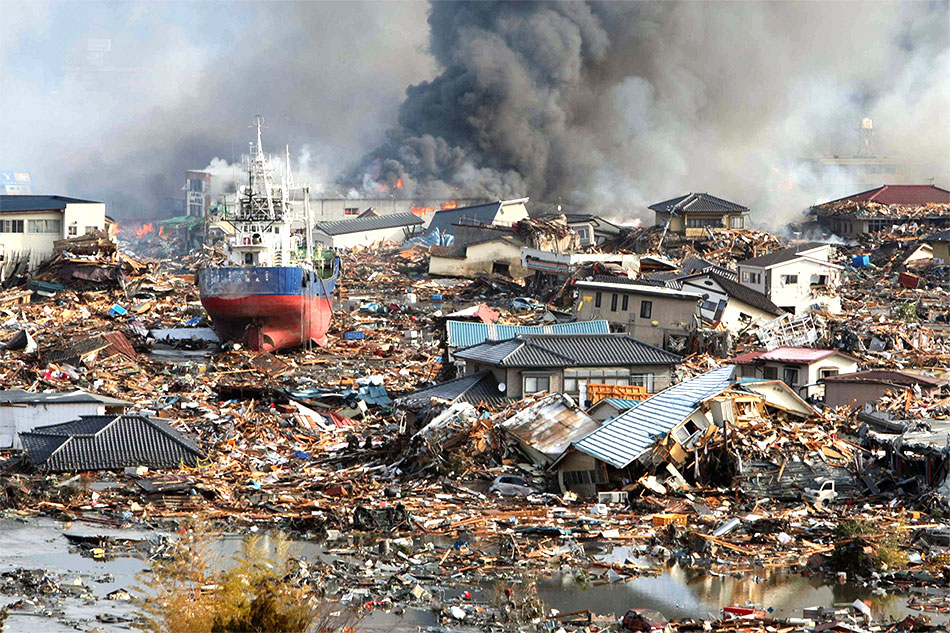 Protecting Cultural Heritage and the Built Environment from Fire Risks and Other Disasters Globally.
Contact Us
We can help you evaluate your most significant risks and hazards.
A free initial consultation can help you determine whether our service is right for you.
If safety is your priority, please don't delay in contacting us.